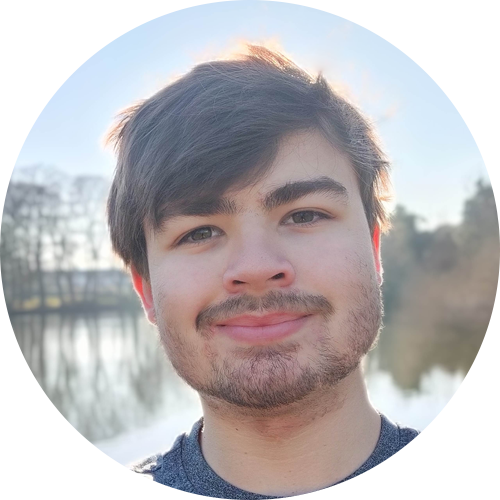 Hello,
I am Lewis, a Computer Games Programming student at the University of Gloucestershire. I have also launched a solo space action-adventure game of my own, in September 2019 on Steam.
Over my time so far as a games programmer, I have already acquired a vast set of skills that I used in and outside of studies. Most of these I have learnt through the development process of my first commercial project, which was funded by Kickstarter in May 2017 and Released in September 2019 as well as various student projects, which you can check out in my portfolio.

I have skills in the following areas:
C#, C++ & Python
Unity Engine
Visual Studio & Rider IDE's
Source Control (Git, Mercurial, Perforce)
Confluence, Jira
FogBugz
Unreal Engine
GameMaker
GML (Game Maker Language)
Adobe Creative Suite

Thank you for taking the time to review my portfolio.
Commercial Projects
Game Jam Projects
Student Projects
---